COVID-19 crisis and "WFH"
Promising for IT, working from home has great chances to become the new norm
The coronavirus pandemic could end traffic congestion, eliminate queues at canteens and new destinations for office buildings. All of this is becoming more and more plausible as governments and private sector employers switch to shifts and work from home.
Origins of the concept of "work from home"
Although the abbreviation for 2020 seems by far to be "WFH", the concept of "work from home" or "telework" is not new at all. Over time, the number of those working from home has increased not negligibly and this way of working has not been reserved for a long time only for a select group of professionals. The recent and abrupt regimentation of this large-scale way of working and its encouragement as good practice and example of responsibility, was given by the aggressiveness of the COVID-19 pandemic. It has catalyzed substantial and concerted efforts by institutions, employers and employees alike.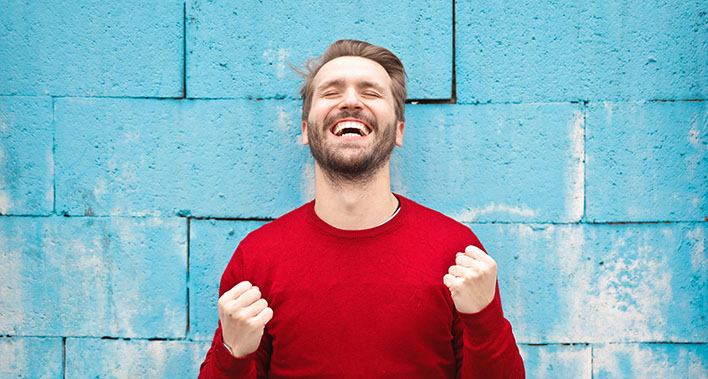 Happy and productive
Over time, study after study has shown that employees who work from home are more productive, more satisfied and more involved than their office colleagues. Recent studies published by the McKinsey Global Institute on 8,000 office workers and Buffer on 3,500 remote employees have shown that once released from the constraints of office life, workers reported higher levels of satisfaction and increased productivity.
Non-negotiable
Characteristic of the present situation is the fact that the new work arrangements are independent of the wishes of the employees or employers. Not ideally, the crisis situation imposed by the pandemic created countless difficulties for those who were unexpectedly forced to work from home and whose performance suffered. This impasse fundamentally rewrote in a short time the coordinates in which the management, production, communication and collaboration activities take place.
Despite recent inconveniences, the rewards for companies are high. They are increasingly prioritizing performance and not being present at the office every day. Aspects that are not to be neglected at all, such as increased productivity, greater employee satisfaction, a management that is focused on results and a healthier culture based on merit and not politics, make working from home more and more attractive. Not to mention the costs of office space, not negligible.
Telework in IT
Employees in the IT Industry have always been privileged. The luxury of being able to colonize any environment in which there is internet, the almost native predisposition to adopt the latest trends and the luxury of having a choice made them a rather demanding target on the job market. IT specialists are still in high demand, companies' compensation and benefits policies are extended to the maximum, especially in highly competitive IT HUBs, and flexible working arrangements are among the most hunted benefits. In an increasingly demanding sector, working from home, once regulated as a norm, be it temporary, could quickly become permanent.
Violently pushed from behind, the sector balances by taking a step forward
The colossal mobilization to work from home dictated new behavioral norms and put enormous pressure on companies to adapt to the new context. It was necessary to thoroughly rethink rigid structures with timid probing deviations and often treated as PR experiments.
The precedent for working from home has been created, the pressure for it to work in the next period is very high, the effort of adaptation by employers is not negligible, the benefits are becoming more visible and working from home, especially in the sector IT has a high chance of becoming the norm.
---